fix bar
fix bar
fix bar
fix bar
fix bar
fix bar
Join our mailing list! Freebies sent direct to your inbox.
Free Ghost Perfume Samples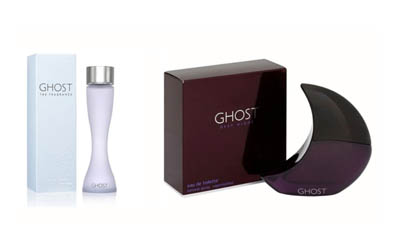 Inside: Freebies Health & Beauty
Site moving slow so be patient
This is awesome! Ghost are giving you the chance to request free samples of their best and most popular fragrances and you can chose whichever ones you like.

Move quick and head over to their page and fill in the form and select which one you want to try from 8 different options and they will post one direct to your door.

The demand for these are huge so the site is moving a bit slow so be patient and refresh if you get a blank page.