fix bar
fix bar
fix bar
fix bar
fix bar
fix bar
Join our mailing list! Freebies sent direct to your inbox.
Free Donna Karan Cashmere Mist Fragrance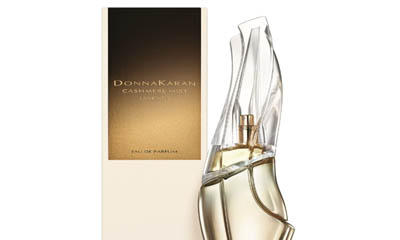 Inside: Freebies Health & Beauty
On the Donna Karen facebook page we have linked to they are giving away free samples of her Cashmere Mist fragrance, an iconic and intoxicating scent, perfect for the party season. Just click on the 'Get Offer' button on their page linked.