fix bar
fix bar
fix bar
fix bar
fix bar
fix bar
Join our mailing list! Freebies sent direct to your inbox.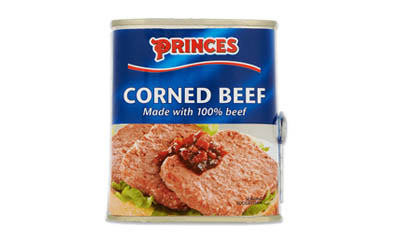 Inside: Freebies Food & Drink
What a tasty freebie to chew on! Move quick if you want to rekindle happy childhood memories with a free tin of this much loved store cupboard staple - Corned Beef.

They are giving away 500 340g tins.

Plus they have a load of cool recipes on their page that can turn a tin of corned beef into a gourmet meal for the whole family.