fix bar
fix bar
fix bar
fix bar
fix bar
fix bar
Join our mailing list! Freebies sent direct to your inbox.
Free Instant Coffee from Nescafe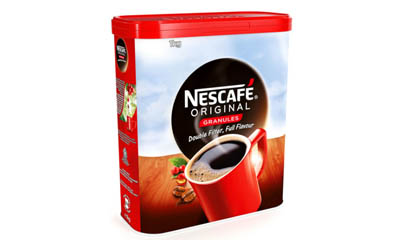 Inside: Freebies Food & Drink
If you sign up on the Nescafe website you will be the first to receive free samples from their product range such as samples of their instant coffee and coffee pods.
Invites such as these don't stay open for long so we highly recommend you click our button below to sign up while it's open.
Our facebook followers would love to know if you manage to get one of these so please head over to our Facebook Page by clicking here and comment. Also feel free to follow us to hear about new posts on FreeStuffSerach.co.uk