fix bar
fix bar
fix bar
fix bar
fix bar
fix bar
Join our mailing list! Freebies sent direct to your inbox.
Free Supermarket Products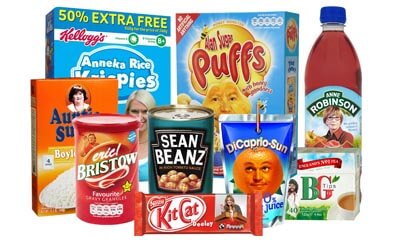 Inside: Freebies Food & Drink
How would like to get free food, cosmetic and household products sent to you for free to test? Mingle Survey Panel members are sent products on a regular basis to test at home and when you provide feedback on the products they award you with High Street Shopping Vouchers. It's a win win. Register on their web site and confirm your email address to join their panel of testers.