fix bar
fix bar
fix bar
fix bar
fix bar
fix bar
Join our mailing list! Freebies sent direct to your inbox.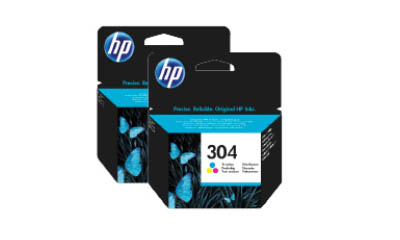 Inside: Freebies Electricals & Computers
250 people needed by HP to test out their printer inks and toners. Printer ink can cost a fortune so if you able to get some for free go for it! Just click the 'Get Freebie' button below and head over to their page to apply for this.