fix bar
fix bar
fix bar
fix bar
fix bar
fix bar
Be the FIRST to get new free stuff! Join our mailing list.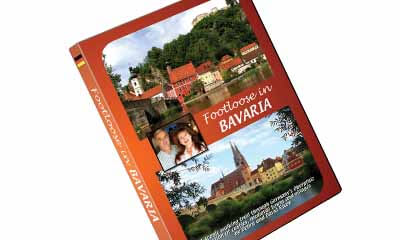 Bavaria is known as the most beautiful and scenic part of Germany an on the bucket list of many people. Footloose Travel want to introduce you to this region by offering you a...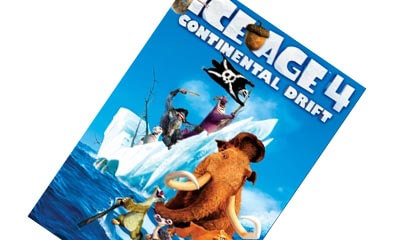 If you have a Sky Digital account you can get a free DVD - Ice Age 4: Continental Drift. All you need is a Sky Digital account, log in on the page linked and add the dvd to your...
Watched it at the movies? Well now you can relive the whole experience again with a free Star Wars DVD. Just register on the page linked.
The BBC Shop are having a closing down sale and everything must go before March 29th 2016. That means prices have been slashed by up to 80% on DVDs, Games, Books & TV merchandise.
At the moment on the Google Play web site you can download free music from this year Brit Awards, including tracks from the likes of Adele, Coldplay, Little Mix and more.
There is an amazing freebie on the Sky web site for Sky Movies customers - a free hard copy of Kung Fu Panda animated movie sent direct to your door.
I love a bit of Buble at Christmas, Michael Buble that is. If you don't already have his brilliant Christmas CD you can sample a free track on Google Play and it's a classic we...
There have been many documentaries about Scientology on TV but with this free DVD you can hear all about their religion from their perspective.
In the Sunday mail this weekend you can get a free James Bond Spectre 'Behind the Scenes' DVD and Poster. Just see the page linked.
Sia's album 1000 Forms Of Fear is currently free on Google Play Music plus you can download the album and play it elsewhere if Google Play is not your thing. The album cover...
Showing freebies 11 to 20 of 60