fix bar
fix bar
fix bar
fix bar
fix bar
fix bar
Join our mailing list! Freebies sent direct to your inbox.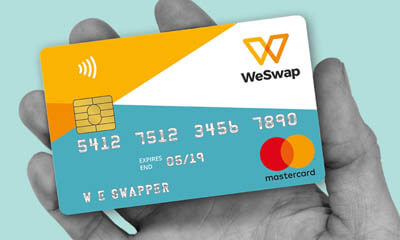 Inside: Freebies Cash, Money & Finance
Get the best rates on your foreign currency with our travel card and app. WeSwap is up to 10 times cheaper than banks and bureaux. Fast, secure and backed by MasterCard. Sign up today, and receive £10 free when you add £50 or more!