fix bar
fix bar
fix bar
fix bar
fix bar
fix bar
Be the FIRST to get new free stuff! Join our mailing list.
Free Social and Council Housing Tenants claim compensation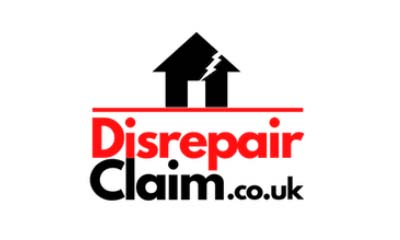 If you live in social or council properties in poor housing conditions, Disrepair Claim can help you force your landlord to fix the issues and claim compensation.
It's very easy to find out if you are eligible for compensation or to get help to sort overdue repairs.
Don't stand for landlords ignoring you, defective boilers, damp or mould, faulty electrical wiring, cracks and leaks or pest infestations.
You can get professional help to get your requests heard FAST!
Just click over to the Disrepair Claim website and follow the instructions.
Don't settle for sub-standard living conditions. Take action today!
Other free stuff today
Free £15 Just For Signing Up
Free Tails Cocktail Hampers
Free Old Bay Meat & Veg Seasoning
Free Lily O'Brien's Chocolate Bundles
Free Carabao Cup Tickets