fix bar
fix bar
fix bar
fix bar
fix bar
fix bar
Join our mailing list! Freebies sent direct to your inbox.
Free Parking Tickets Online Appeal Advice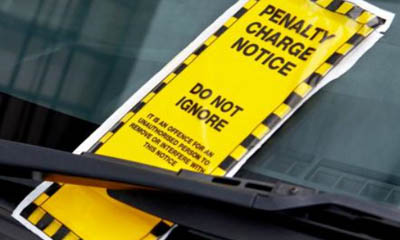 Inside: Freebies Cars & Motoring
Got a parking ticket you think you shouldn't have received? Help to avoid paying it is at hand thanks to the 'Do Not Pay' AI app online.

Click the button below to head over to the website and follow the simple instructions for legal advice and pointers on how to get your ticket cancelled.

Never again pay for a ticket you don't think you should have received!