fix bar
fix bar
fix bar
fix bar
fix bar
fix bar
Join our mailing list! Freebies sent direct to your inbox.
Free Stationery Sets from Ryman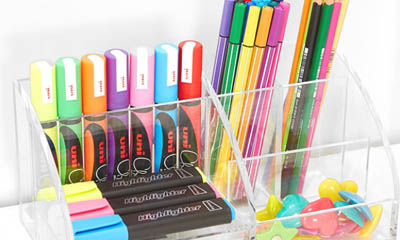 Inside: Freebies Books & Magazines
Ryman's are helping students back to school with some massive freebies.
They are giving away 1000s of products from their range of stationery, as well as money off coupons - everyone gets a freebie!
All you have to do is complete the form on their page to score some free stuff such as a stationery set so hit our button below to click over there.