fix bar
fix bar
fix bar
fix bar
fix bar
fix bar
Be the FIRST to get new free stuff! Join our mailing list.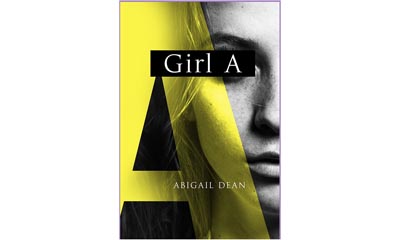 Inside: Freebies Books & Magazines
There is some new free stuff on the Caboodle website. You can get yor hands on a free copy of Abigail Deans upcoming book 'A Girl' before it's released.
Sounds like a cute story about a woman who had a troubled upbringing and tries to come to peace with the past and her siblings after a family tragedy.
There are 100 copies of this up for grabs so if you are looking for a new read, just click our button below to head over there and complete their form for the chance to get a free copy.
Share this free stuff on social!
More Free Stuff to see today