fix bar
fix bar
fix bar
fix bar
fix bar
fix bar
Join our mailing list! Freebies sent direct to your inbox.
Qatar Airways Flight Deals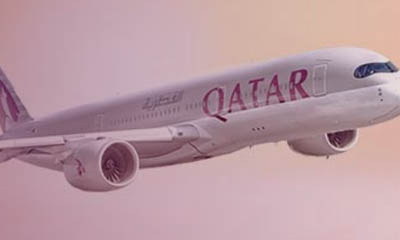 Inside: Competitions Holidays & Travel
With the easing of travel restrictions, you may be thinking outside the box for your next holiday and now could be the time to expand your dreams and encourage your imagination to take you to new places.
Qatar Airways invite you to have a look at their latest flight deals by using their online search tool on their website.
You'll be surprised by some of the massive deals to be had to destinations all over the world.
Simply follow our link by clicking the button below to head over to their page and either perform a search for flights or scroll down the page to see their best deals.