fix bar
fix bar
fix bar
fix bar
fix bar
fix bar
Join our mailing list! Freebies sent direct to your inbox.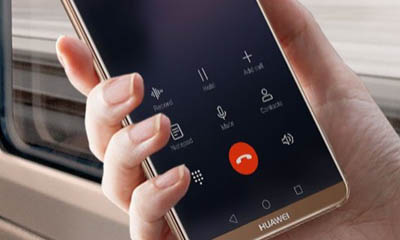 Inside: Freebies Mobile & Telecoms
What an amazing chance to get your hands on a free Huawei Smartphone. Just follow our link and register on the next page to get one of these smartphones for free.

Huawei are set to overtake Samsung as the most used smartphones in the world - they can do everything a Samsung or iPhone can do and probably a bit more.