fix bar
fix bar
fix bar
fix bar
fix bar
fix bar
Join our mailing list! Freebies sent direct to your inbox.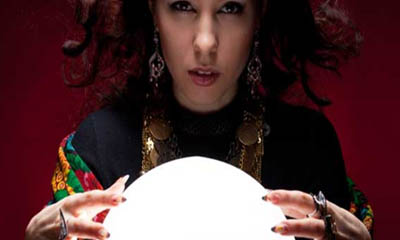 Get a free psychic reading from Her Astro for spiritula advice on matters of love, friendship, family, work and anything else that may be challenging you at the moment.

It's fun and easy to get a free reading and could offer some useful advice on how to navigate certain areas of your life.

Click the button below to head over to the Her Astro website and enter your name to begin.