fix bar
fix bar
fix bar
fix bar
fix bar
fix bar
Join our mailing list! Freebies sent direct to your inbox.
Free Kids' Pocket Money Card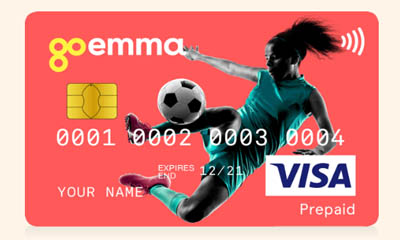 Inside: Freebies Cash, Money & Finance
They can be personalised too!
gohenry helps every kid become good with money and you can get a free two month trial. Designed for kids in partnership with VISA, gohenry is a prepaid card and app with unique parental controls for young people aged 6 to 18.

It's rated 4 star on Trustpilot with over 1,200 reviews.

Once your trial is over the gohenry card/app costs just £2.99 per child per month, and you can cancel at any time.

This brilliant service will give your child the freedom and security of having money to spend without having to look after cash. Plus it will also teach your child how to manage and save money, helping them learn good money habits at an early age in life.

Plus, as an extra added bonus, your child can create their own personalised card. Such a good idea - every child should have one!