fix bar
fix bar
fix bar
fix bar
fix bar
fix bar
Join our mailing list! Freebies sent direct to your inbox.
Free StepCard for Interest Free Shopping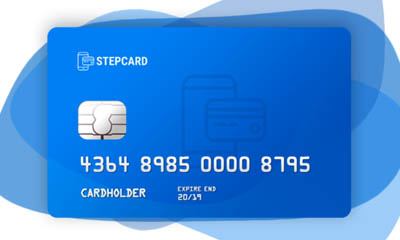 Inside: Freebies Cash, Money & Finance
Simple, affordable, interest free credit
Apply for a FREE StepCard today to take advantage of interest free finance that can be used on a number of home shopping websites.

StepCard helps customers to buy everyday products such as home-wares, electronics and white goods, and pay with interest free affordable instalments between 3 and 12 months.

It's such a short form to apply for a free StepCard so click the button below to head over to their page and follow the simple instructions.