fix bar
fix bar
fix bar
fix bar
fix bar
fix bar
Join our mailing list! Freebies sent direct to your inbox.
Free Funeral Insurance Quote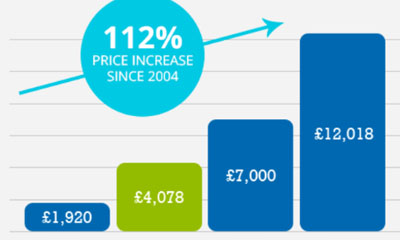 Inside: Freebies Cash, Money & Finance
Bright Light Cover has provided us with an exclsuive page where you can get a FREE Funeral Insurance Quote. Protect your family from the worry of high funeral costs for as little as £1.81/week, and no medical required. Just complete a short form on the Bright Light Cover website for a FREE Quote and enjoy peace of mind for you and your family.