fix bar
fix bar
fix bar
fix bar
fix bar
fix bar
Join our mailing list! Freebies sent direct to your inbox.
Free Equity Release Guide Book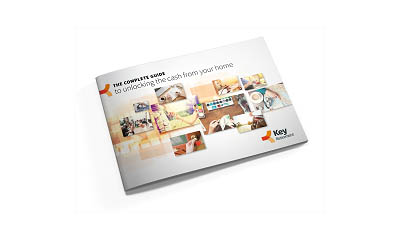 Inside: Freebies Cash, Money & Finance
If you want to know more about equity release, you can request a free guide book on the page linked. The guide book tells you what equity release is, and how taking out an equity release plan could benefit you, as well as what types of equity release plans are available on the UK market.