fix bar
fix bar
fix bar
fix bar
fix bar
fix bar
Join our mailing list! Freebies sent direct to your inbox.
Free CardOne Current Account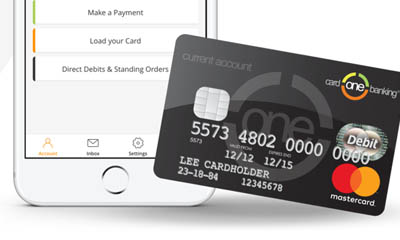 Inside: Freebies Cash, Money & Finance
Want a new current account and debit card in seconds with no credit checks or hassle? Cardone Banking is the one for you. There are so many benefits aside form just having a new account, including up to 8% cashback rewards, Mobile Account Access service, keep track of bills and much more.

Simply follow our link and click on the 'Apply Now' button to start the account setup process.