fix bar
fix bar
fix bar
fix bar
fix bar
fix bar
Join our mailing list! Freebies sent direct to your inbox.
Free Booklet for Joint, Muscle & Back Pain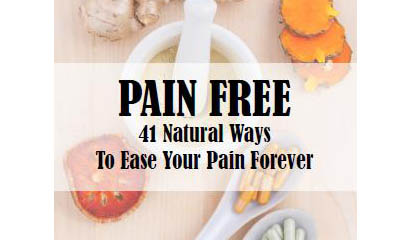 Inside: Freebies Books & Magazines
You can get a free booklet on how to reduce or even cure chronic Joint, Muscle and Back Pain.

The book contains 41 of the most powerful natural ways to remedy some of the most chronic pains that most people suffer from.

To get yours just head over to the website we've linked to and fill in your details.

There is excellent information in this booklet that shouldn't be overlooked.