fix bar
fix bar
fix bar
fix bar
fix bar
fix bar
Join our mailing list! Freebies sent direct to your inbox.
Free Issue of Woman & Home Magazine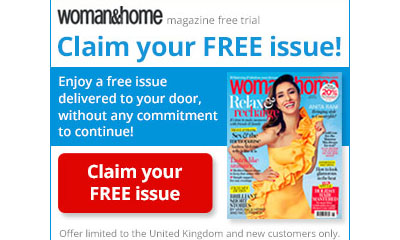 Inside: Freebies Books & Magazines
Claim a free issue of Woman & Home Magazine today and enjoy a stylish mix of content each month covering beauty, fashion, recipes, health, wellbeing and much more. This is a great time of year to get some tips on how to make your home looking great for the festive season.