fix bar
fix bar
fix bar
fix bar
fix bar
fix bar
Join our mailing list! Freebies sent direct to your inbox.
Free BHF Heart Magazine & Recipes Guide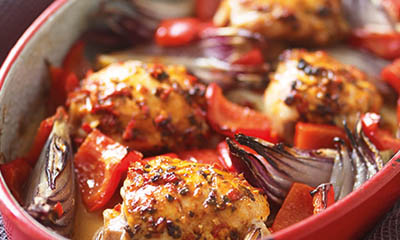 Inside: Freebies Books & Magazines
Heart Matters is British Heart Foundation's award-winning free magazine to help you live with heart and circulatory diseases and their risk factors.

Simply follow our link and click on the 'Get Your Free Magazine' button, complete the form to receive your free magazine.